Supporting the most vulnerable during COVID-19, with Glen 20.
As the outbreak of COVID-19 on Australian shores saw demand for household cleaning and hygiene products spike significantly, many people over 70 years old had started to face challenges obtaining basic household goods, from toilet paper to hygiene products. ​
We wanted to ensure vulnerable Aussies, and those helping them, could access the supplies they needed, safely.
Through a strategic partnership between two brands that protect the wellbeing of our communities, Glen 20 and Meals on Wheels, we provided support through $1 million worth of disinfectant products and replaced all prime media advertising for Glen 20 to instead spotlight the great work being done by Meals On Wheels, boosting donations to the organisation.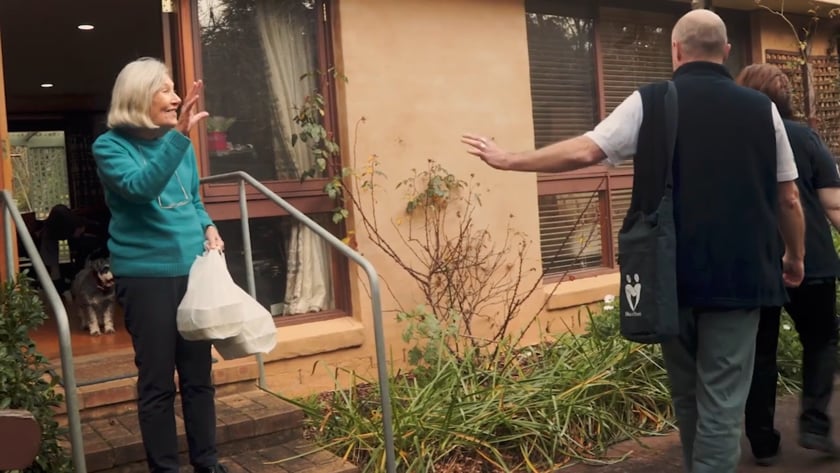 Driving awareness of the positive contribution of Glen 20 to support Australia's most vulnerable community in the face of the pandemic.