Introducing the MG HS to Australia.
Following a sustained communications plan that amplified the arrival of the MG HS in Australia, DEC PR showcased the MG HS in an engaging, dynamic and positive light through a 'first impressions' media drive event.
Our key automotive and lifestyle journalists experienced the MG HS in the picturesque, rolling hills of the Yarra Valley outside of Melbourne.
Enjoying a luxe lunch at Levantine Hill Estate, our 19 attendees had a premium experience, which reflects the MG HS' superior quality and seeded premium messaging in resulting coverage.
Our first drive event created awareness among target audiences through high-reaching media coverage and social media content, with all coverage achieving an average vehicle rating of 7/10.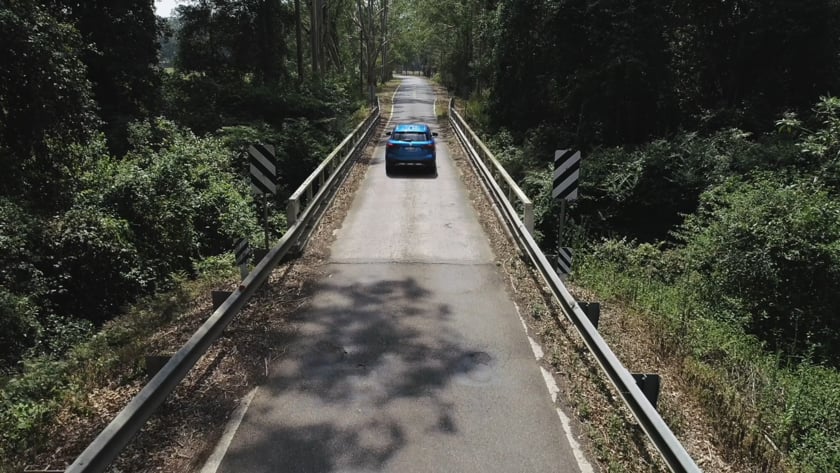 Position the MG HS as a strong and valuable contender in Australia's SUV market.