Putting a stop to ducking out of parties early, with Scholl.
Ever left an event before the end of the night because your heels were hurting a little too much? We have, and so had thousands of women across Australia - but they didn't have to.
We coined the term 'Shoedini', devised to show women that sore feet weren't something they had to live with. You can go out dancing all night and hang up your heels at the end with no regrets... if you wear Scholl Party Feet!
Partnering with youth influencer, Brittney Lee Saunders to bring the concept to life, a multi-channel campaign launched on Instagram, Facebook and Youtube, generating the best brand recall results for the category Youtube had ever seen.
As for us; we've not pulled a Shoedini since!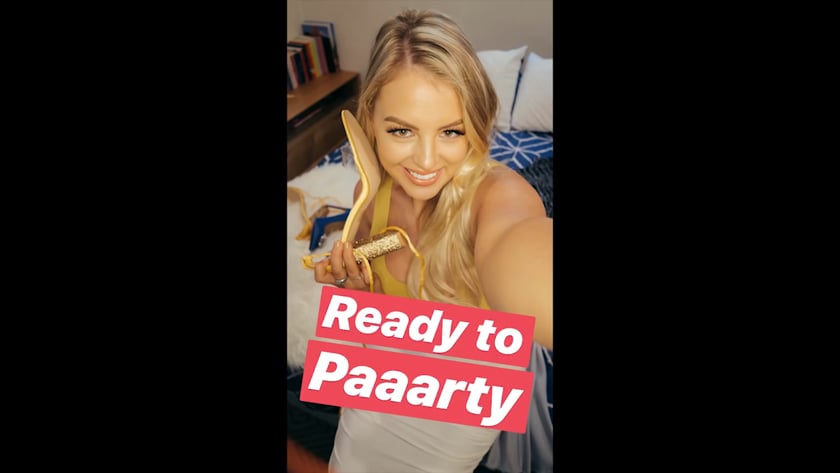 Increasing sales of Scholl's youth-oriented Party Feet range.